Each patient uses a different dental treatment method. The specialist first examines the patient and determines whether he or she needs cosmetic or dental treatment (if appropriate). Then apply these procedures step by step. Generally speaking, people who want to have a beautiful smile and bright and white teeth prefer cosmetic dental treatment. We complete special dental treatments for you in a very short time and offer the most economical prices. Call us to get service from our well-equipped clinic in Istanbul.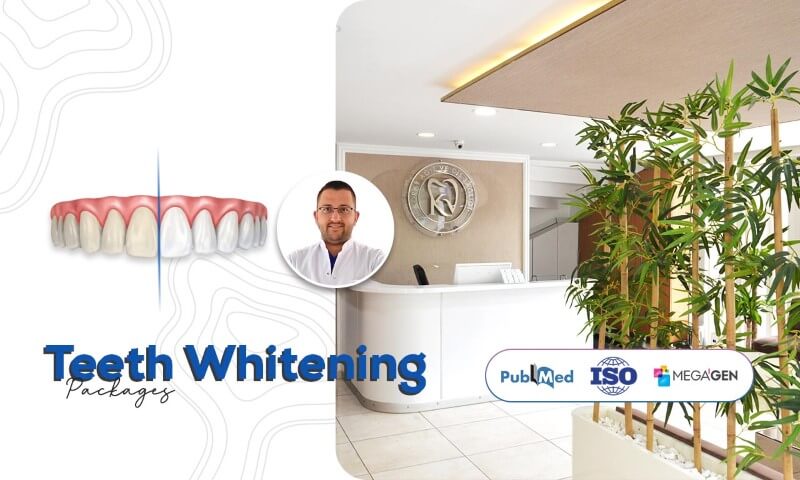 Bahçelievler, Fulya Sk. No:1, 34893, Pendik/İstanbul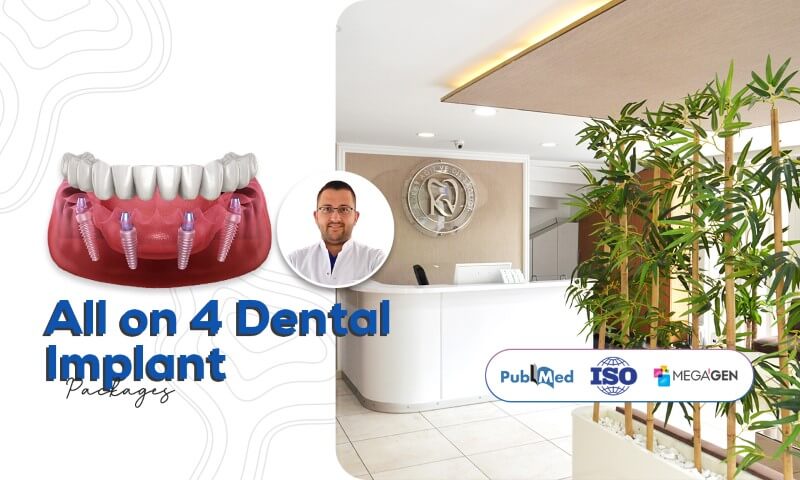 Bahçelievler, Koray Ağız ve Diş Sağlığı Polikliniği, Fulya Sokak, Pendik/İstanbul, Türkiye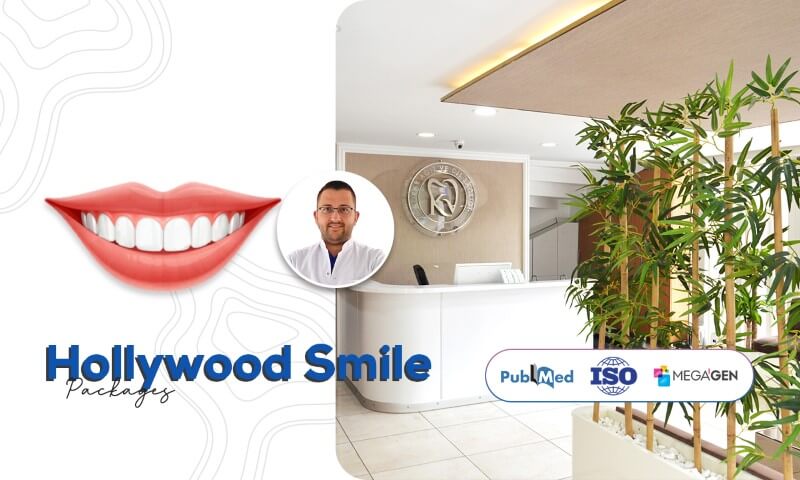 Bahçelievler, Fulya Sk. No:1, 34893, Pendik/İstanbul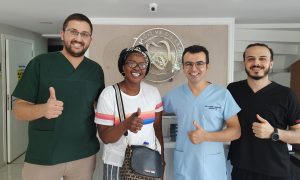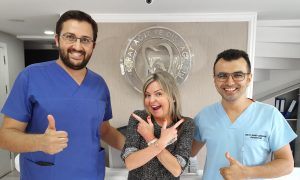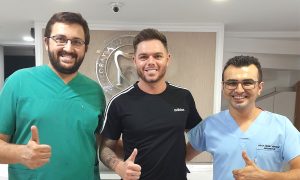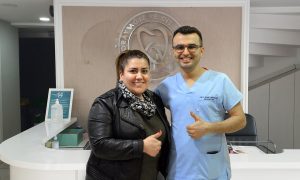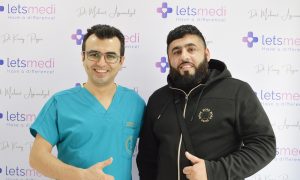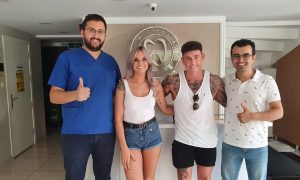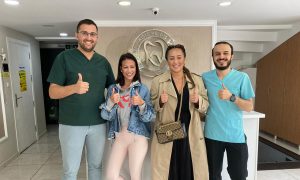 Harry Cox
I had 20 zirconium crowns, the overall service was 10/10, the clinic is nice, clean and professional. All the staff from the patient coordinators, the driver, the dentist, assistants were very helpful and friendly. If you are thinking to come here don't think about it just come! Robert Cow
Everyone at the clinic is very helpful and makes you feel comfortable as you are at hometown. They really do their job very well and professional. Now I have amazing teeth and not embarrassed anymore to smile. So pleased and grateful! Great price great holiday I couldn't ask for more! Allison Erik
Perfect service from start to finish! I had 4 dental implants, sinus lift, root canal treatment on my first visit. Every single tooth was covered with zirconium crowns for a complete smile design. I'd highly recommend this place! In the UK prices are way out of my range, here you get the affordable prices and the best service! Paula Entwistle
I had 12 implants and complete new top and bottom teeth, price and quality of service was amazing! Be sure that you will get the best treatment here. So far I had no problem with my new teeth. Thank you all guys!
There are different specialties for dental treatments in Turkey. Private specialists work in all dental clinics and there are different units. You can find many clinics for dental treatments in Turkey. They are all experienced and budget friendly. Treatments are completed with state-of-the-art methods. Turkey will be your best choice for dental treatments and you will not regret it.
A different price policy is applied for each dental treatment. When we compare it with Europe in general, we see that dental treatment prices in Turkey are very affordable. There is a huge price difference. Turkey is one of the best countries in terms of price. If you are going to have more than one dental treatment, this will be an important advantage for you.
Each dental treatment process is different. Some are completed on the same day, while others may take several days. Dental treatments in Turkey are completed within 1 week and 10 days. Because the technological dental devices used in the clinics ensure that the treatments are completed in a short time.