It is a tooth veneer made of porcelain. It is used to cover the surface of the original tooth. It is specifically designed to perform specific measurements on patients and provide natural teeth images. This is the favorite type of veneer for dentists and patients. The most obvious reason is that it is the closest option to the natural appearance of teeth. The types of structures supporting the porcelain lining are porcelain, metal or ceramic. Among the types of porcelain veneers, these components are the most popular due to their aesthetics and low price. We provide Porcelain veneers treatment in our professional dental clinic in Istanbul. Call us to make an appointment.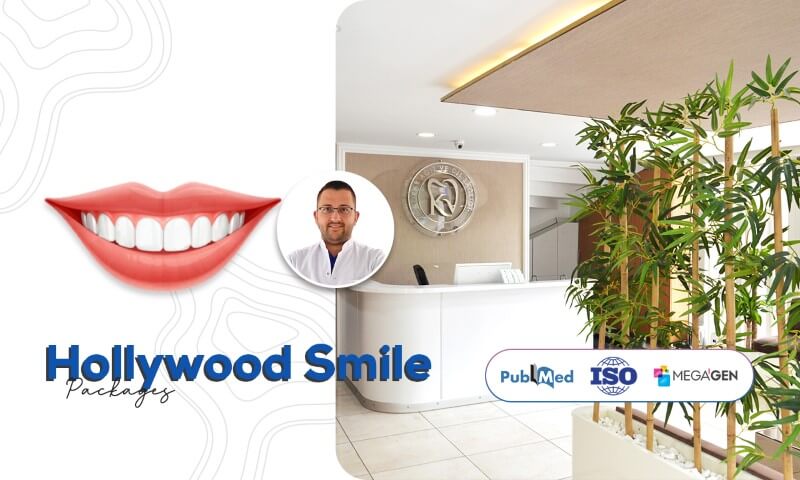 Bahçelievler, Fulya Sk. No:1, 34893, Pendik/İstanbul Harry Cox
I had 20 zirconium crowns, the overall service was 10/10, the clinic is nice, clean and professional. All the staff from the patient coordinators, the driver, the dentist, assistants were very helpful and friendly. If you are thinking to come here don't think about it just come! Robert Cow
Everyone at the clinic is very helpful and makes you feel comfortable as you are at hometown. They really do their job very well and professional. Now I have amazing teeth and not embarrassed anymore to smile. So pleased and grateful! Great price great holiday I couldn't ask for more! Allison Erik
Perfect service from start to finish! I had 4 dental implants, sinus lift, root canal treatment on my first visit. Every single tooth was covered with zirconium crowns for a complete smile design. I'd highly recommend this place! In the UK prices are way out of my range, here you get the affordable prices and the best service! Paula Entwistle
I had 12 implants and complete new top and bottom teeth, price and quality of service was amazing! Be sure that you will get the best treatment here. So far I had no problem with my new teeth. Thank you all guys!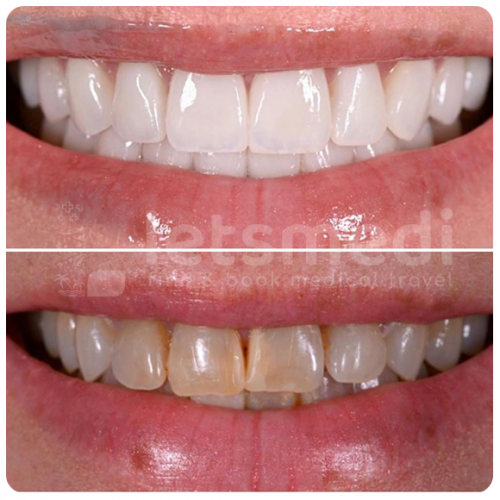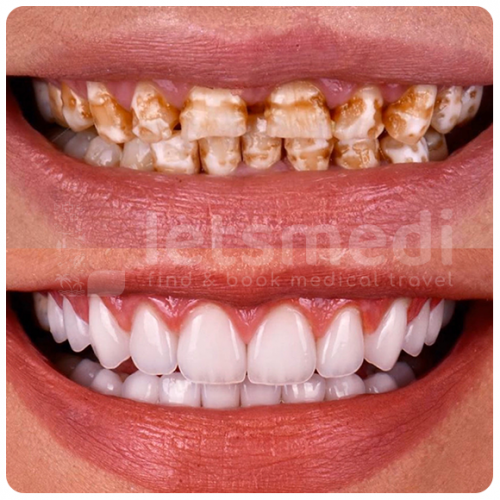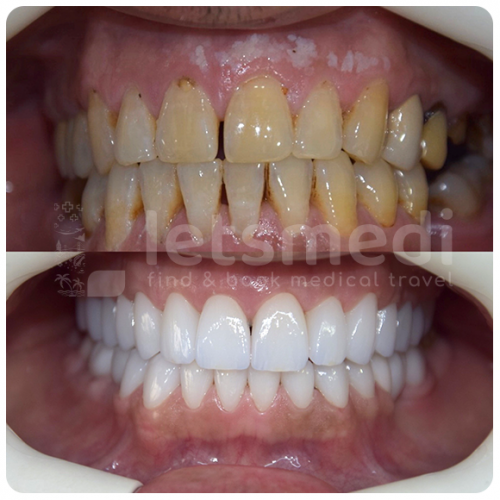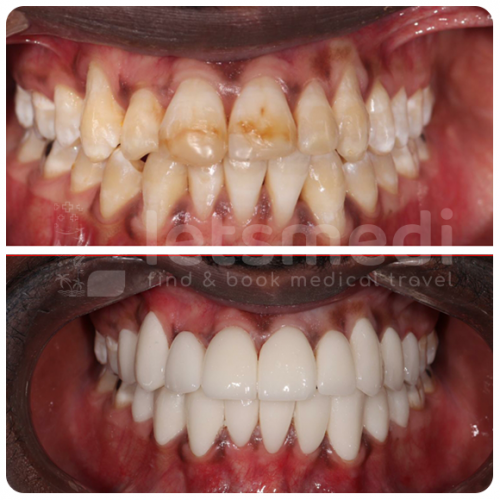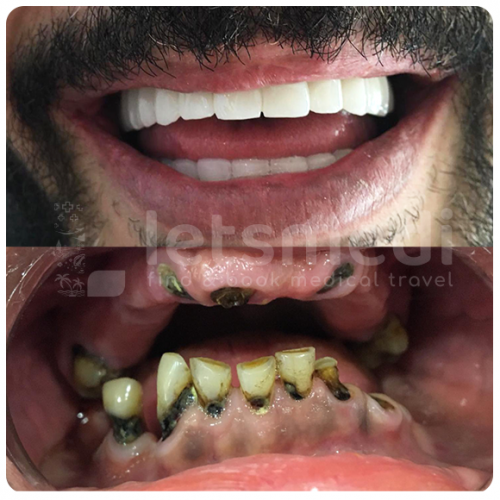 Turkish porcelain veneer is a processing method that brings you many advantages. Don't think that dental veneer treatment is a simple treatment. It is the most important application for oral and dental health. Come to Turkey from different countries, accepting porcelain veneer treatment will be your best choice. Depending on age and oral care, teeth will lose color and durability.
You need to carefully check the price of Turkish porcelain veneers. When determining the price, important factors are the number of teeth to be applied, oral conditions and tooth structure, and whether other interventions or surgical treatments are required. In addition, factors such as the quality of the materials, the equipment in the clinic, and the experience of the dentist will also affect the price.
Porcelain veneer treatment is completed in a short time in Turkey. You will have great teeth in an average of 15 days. As long as you brush your teeth regularly and go to the dentist for annual check-ups, your porcelain teeth can be worn for many years.