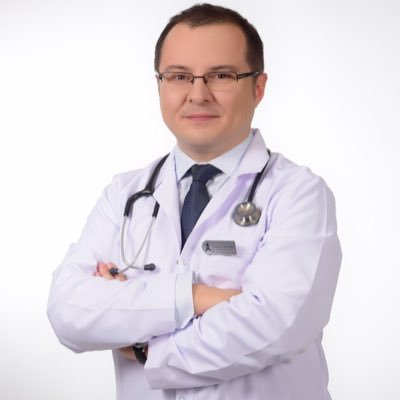 Dr. Fakı Akın (born in Belgium in 1979), is a Turkish bariatric surgeon. He moved from Belgium and is active in Turkey since April 2014. He is serving patients at his clinic that called Dr. Fakı Akın Obesity Surgery. It is claimed that he has participated in more than 4500 bariatric operations to date. [1]
Education and Medical Career
Dr. Fakı Akın completed his primary, secondary, and high school education in Belgium.  In 2004, he graduated from the Faculty of Medicine at the University of Ghent.  He completed his specialization in General Surgery in Belgium's hospitals.
In 2010, he was part of the team of Bariatric Surgeon Dr. Bruno Dillemans and completed three years of additional specialization in the field of bariatric surgery. Together with the team of Dr. Bruno Dillemans, he participated in live surgery demonstrations at symposiums in different cities of the world.
He is a member of various national and international general surgery organizations, especially bariatric surgery associations.  He has various international scientific studies in the field of obesity surgery.
About Dr. Fakı Akın Obesity Surgery
His private practice is located on the European side of Istanbul, in Bakırköy. They perform their operations at the Memorial Bahçelievler Hospital.
The clinic offers treatments like Gastric Sleeve Surgery, Gastric Bypass Surgery, Revisional Bariatric Surgery, and Gastric Balloon.
Personal life
He is married. He also speaks fluent English, Dutch, Turkish, French, and German.
Links